Supply Chain Interviews
https://research.teamusec.de/2022-interviews-supply-chain/
What: We are looking for interview partners from industry and related areas to gain deeper insights into the use of open source components.
Who: We are a group of cyber security & privacy researchers from the George Washington University and the German CISPA Helmholtz-Center for Information Security.
Why: As part of the supply chain, a single compromised open source component threatens the whole software stack. We are interested in how industry stakeholders deal with these challenges and how we can better support them.
Check the project website for more info and participation.
Researchers
Dominik Wermke | Researcher (CISPA) and PhD Student (Leibniz University Hannover).
PI Yasemin Acar | Tenure Track Assistant Professor (George Washington University).
Sascha Fahl | Tenured Faculty (CISPA) and Full Professor (Leibniz University Hannover).
Institutions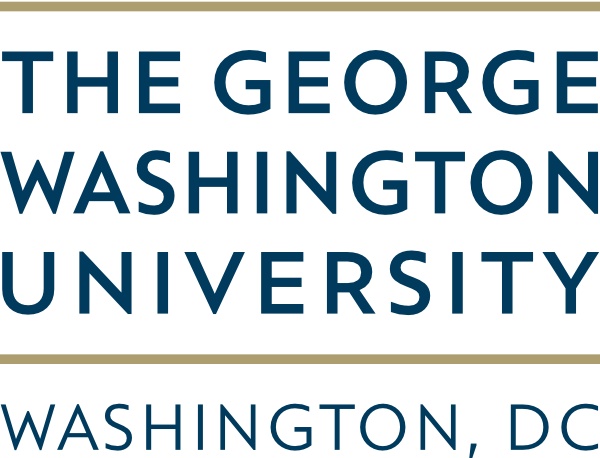 George Washington University
https://www.gwu.edu/

CISPA Helmholtz-Center for Information Security
https://www.cispa.de/